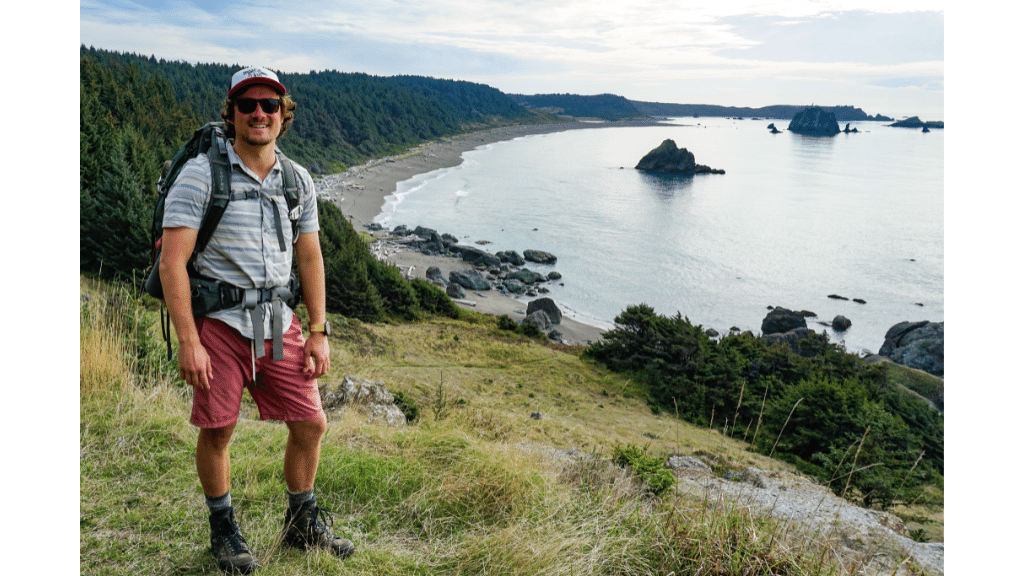 About Us
GeerGarage believes the outdoors is for everyone. We want it to be shared and enjoyed by all. But climate change is causing irreversible changes that will destroy the fragile environment we depend upon for both life and happiness.
Through promoting sustainable outdoor gear use, building an environmentally conscious local community and pricing gear to maximize accessibility, we hope to encourage and enable our users to appreciate and protect our planet.
GeerGarage was built to provide a sustainable way for obtaining outdoor gear from neighbors, at affordable prices. Within our community, gear lenders and gear renters are joining together to share knowledge, experience and a love for the outdoors. We see ourselves as a movement based on inclusion, community and environmental responsibility. We want to benefit both the environment and you. Join us!
---
GeerGarage was conceived of and built by Adam Wise. Adam hopes that you find the site easy to use, and that it empowers many experiences for you in the future. If you have questions, feedback or if there is anything else on your mind, don't hesitate to contact him. Happy adventuring!