Bike helmet
Biking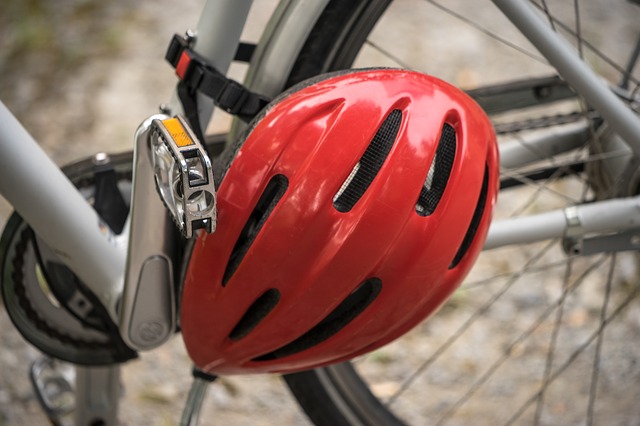 A helmet is a protective head covering designed to attenuate impacts to the head of a cyclist in falls while minimizing side effects such as interference with peripheral vision.
** Please note that the item pictured is a stock item and your actual rented item may be slightly different.
---
Sizing notes
To find your head circumference, wrap a flexible tape measure around the largest portion of your head—about one inch above your eyebrows. Or, wrap a string around your head, then measure the length of string with a yardstick.