Insulated ski jacket - Women's
Snowsports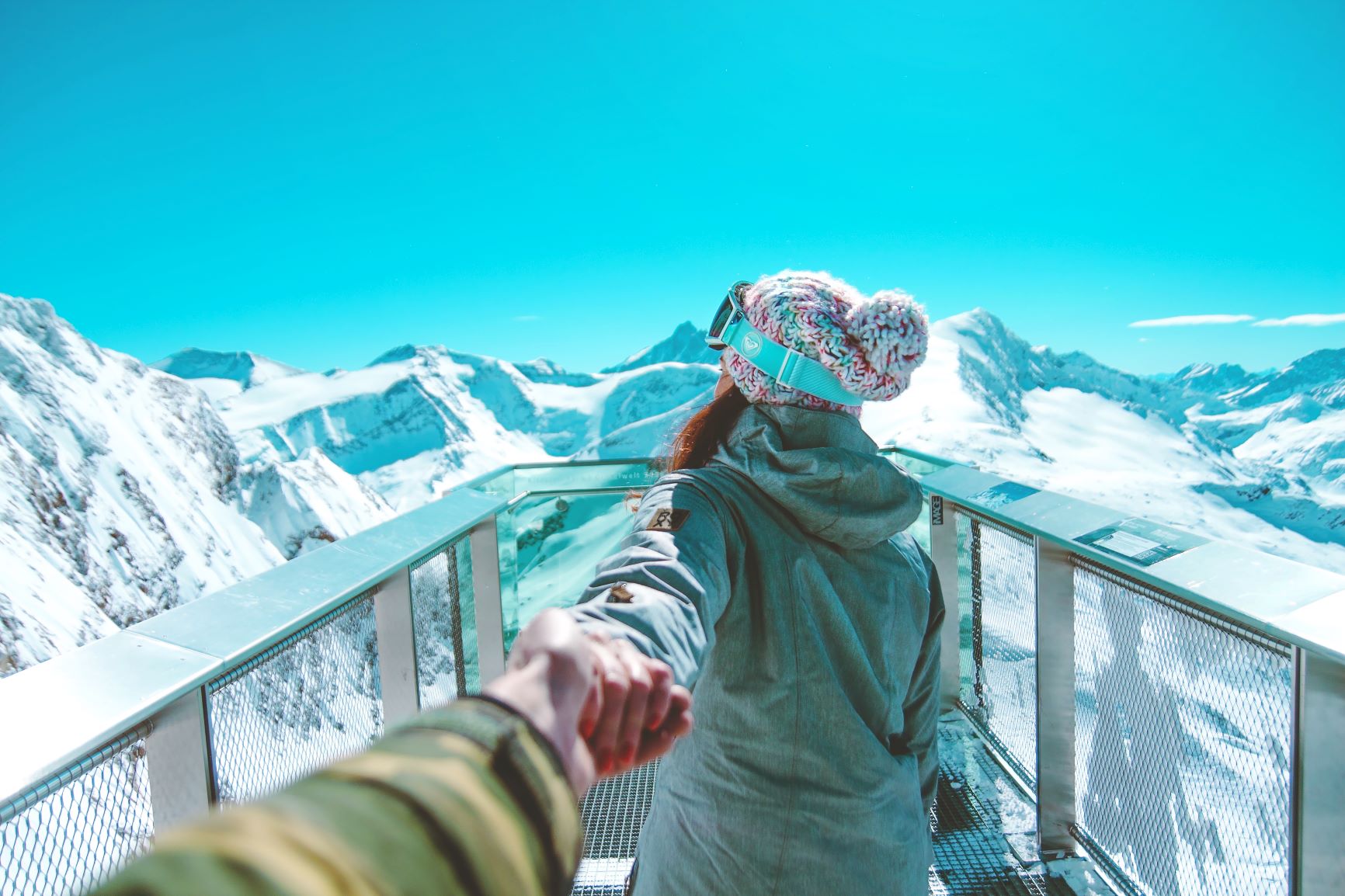 When everyone else is getting cold, you'll be warm and dry in this jacket. Insulation means that you'll be warmer than if you just wore a shell and you may not need as many warm layers underneath. A must have if you need skiing / snowboarding clothing for an upcoming trip.
** Please note that the item pictured is a stock item and your actual rented item may be slightly different.
---
Sizing notes
Measurements below are stated in inches.
Sizing chart:
| | XS | S | M | L | XL | XXL |
| --- | --- | --- | --- | --- | --- | --- |
| Numerical Size | 0-2 | 4-6 | 8-10 | 12-14 | 16-18 | 20-22 |
| Bust | 32-33 | 34-35 | 36-37 | 38.5-40 | 42-44 | 46-48 |
| Sleeve Length | 30 | 30.5 | 31 | 31.5 | 32.5 | 33.5 |
| Waist | 25.5-26.5 | 27.5-28.5 | 29.5-30.5 | 32-33.5 | 25.5-38 | 40.5-43 |
| Hip | 35-36 | 37-38 | 39-40 | 41.5-43.5 | 45-47 | 49-51 |
| Inseam | 31 | 31 | 31 | 31 | 31 | 31 |