Ice axe
Snowsports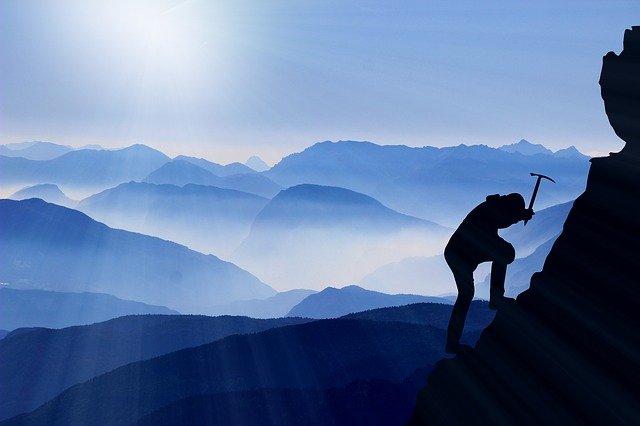 For those heading into higher altitude areas that require you to traverse exposed snow or ice covered slopes, do not leave the ice axe behind. An ice axe is an essential safety tool for mountaineering adventures whether you use it to maintain balance or to self-arrest and stop yourself from a fall. So, this is the tool you want by your side while you pursue lofty summits. Make sure you know how to hold and use an ice axe if you decide to venture into these areas.
** Please note that the item pictured is a stock item and your actual rented item may be slightly different.
---
Sizing notes
Hold an imaginary ice axe head at your side with your arm fully extended. Measure the distance from the base of your thumb to your ankle. Pick the ice axe size that is closest to this measurement.