Return to blog
GeerGarage is a sharing community of local outdoor enthusiasts who want to enjoy the outdoors in an environmentally responsible way. We are committed to sharing equipment, offering tips on gear, suggesting adventures and advising on outdoor best practices. We aim to provide you with the support, gear and knowledge you need to adventure confidently and responsibly. We want our community to be inclusive and welcoming and we want to do our part, together, to protect our planet.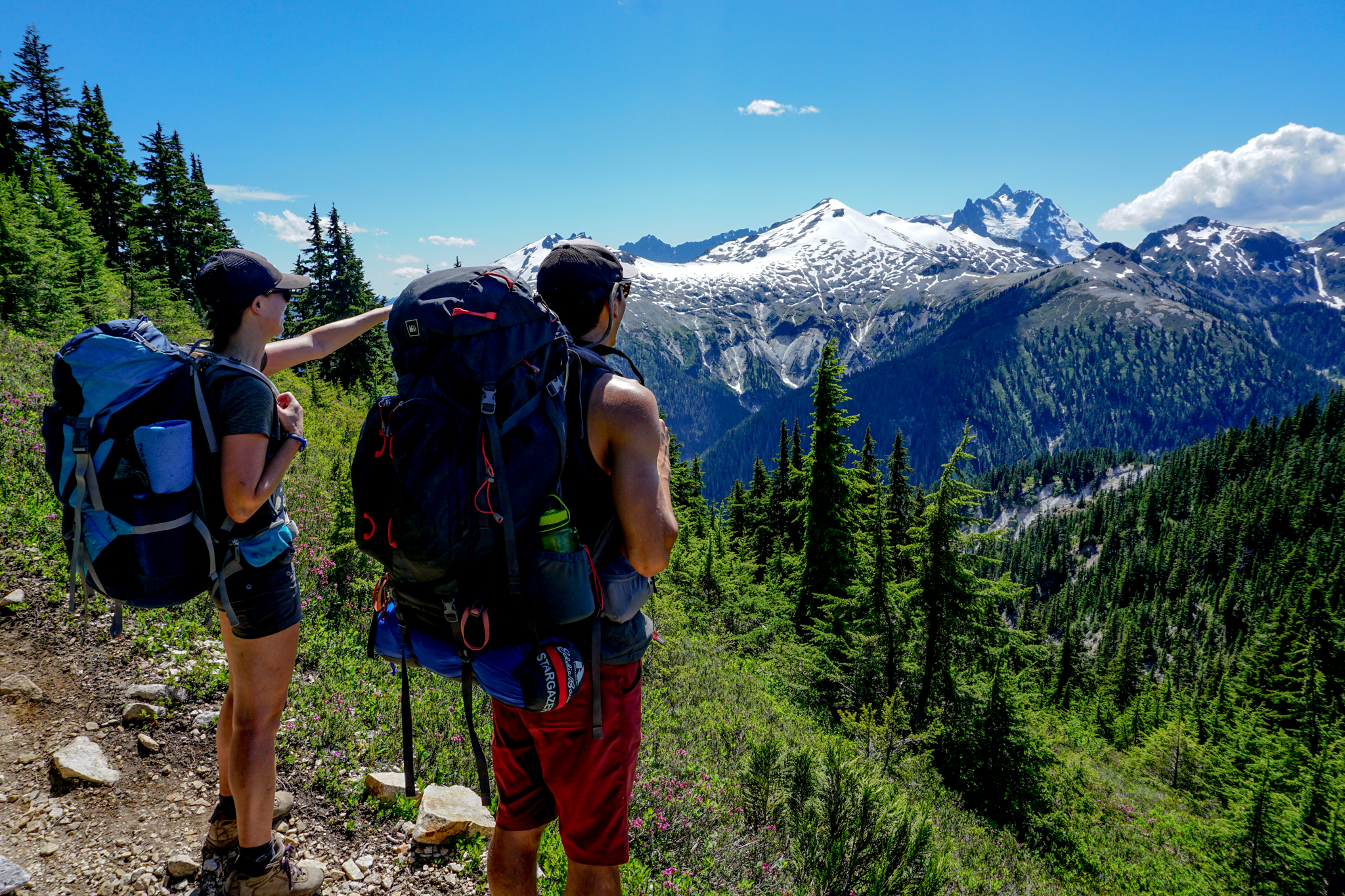 If you list or rent gear on the GeerGarage platform, you're participating in the sharing economy, defined by April Rinne in a December 2017 World Economic Forum article as a "focus on the sharing of underutilized assets, monetized or not, in ways that improve efficiency, sustainability and community."
In 2019, the same author noted in another World Economic Forum article that "the sharing economy has lost some of its original allure. In the early days, it was rare not to have a conversation about how the sharing economy could responsibly mitigate hyper-consumption and truly build community connections. These benefits have not disappeared, but it is increasingly difficult to find sharing economy platforms that practice these principles in reality."
Well, look no further. At GeerGarage, we practice these principles daily, as we promote gear reuse rather than buying new, and facilitate communication and sharing of knowledge and experience among neighbors.
If you list or rent gear on GeerGarage, you are also participating in an effort to make outdoors participation more inclusive. According to a 2019 report by the Outdoor Foundation, the average outdoor participant has an average household income of $73,049, is 73.7% Caucasian, 53.9% male, 36.2 years old, and is 48.8% college educated. And a 2016 joint report by BSR and The Rockefeller Foundation states that, properly conceived and structured, the sharing economy may create "new opportunities for individuals" and have "positive impacts on low-income and underserved people as users" as a result of "removing barriers of ownership and improving accessibility and affordability of goods and services…"
This is exactly what we are trying to do here at GeerGarage. Whether you're new to the outdoors and hoping to build skills affordably, or you're an expert willing to share your gear, our community welcomes you. We aim to bring people in so that we can all get out more. Join us!